Robotics News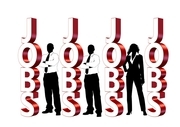 September 2018 | Robotics
New "Future of Jobs" Report by the World Economic Forum gives positive outlook on net effects of automation
The World Economic Forum has just published a new edition of its "Future of Jobs" Report. The findings are based on the views of HR and C-level executives...
read more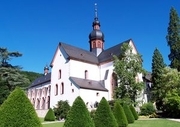 September 2018 | Robotics
Strengthening Europe with smart and intelligent robotics - the third European Robotics Summit
The third European Robotics Summit will take place on March 12-13, 2019, at the Eberbach Monastery in Eltville (near Frankfurt), Germany. This dynamic...
read more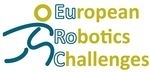 August 2018 | Robotics
Conclusion of EuRoC project's four-year journey
In 2014, a consortium consisting of the leading robotics companies and research institutions in Europe launched the European Robotics Challenges...
read more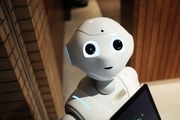 June 2018 | Robotics
Putting faces to the jobs at risk of automation
OECD published a new study on the potential effects of automation and artificial intelligence on employment. The research paper sheds light on the number of...
read more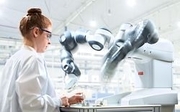 June 2018 | Robotics
Digitalisation Creates Jobs but Needs Targeted Support
Digital transformation is creating more jobs than it is destroying, but still poses many challenges for establishments and workers alike. The diffusion of...
read more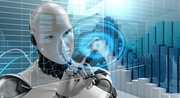 June 2018 | Robotics
New studies on automation and future of work
ZEW and OECD studies give positive outlook and policy recommendations
read more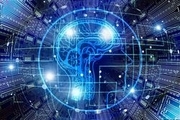 June 2018 | Robotics
EU to set up expert groups on AI and new technologies
The European Commission is currently setting up a series of expert groups and committes to get expert input on Artificial intelligence, new and emerging...
read more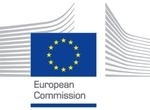 June 2018 | Robotics
Evaluation of the Machinery Directive
The European Commission published an evaluation report on the Machinery Directive on May 7th 2018. The conclusion of the Evaluation Report indicates that the...
read more