Robotics News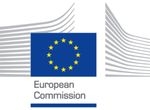 May 2017 | Robotics
Eurobarometer 2017: What Europeans really think about robotics!
This special Eurobarometer is designed to gauge public opinion in a range of areas related to digital technologies, robots and artificial intelligence. It...
read more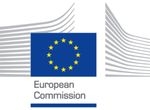 May 2017 | Robotics
European Commission's final report on digital skills in the workplace
The European Commission has just published the final report of the study "ICT for Work: Digital Skills in the Workplace" on the impact of information and...
read more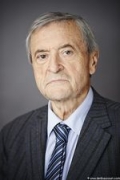 April 2017 | Robotics
Professor Vladimir Cop long-time manager at Spinea passed away
It is with great sadness to announce the passing of Professor Vladimir Cop, long-time manager at Spinea s.r.o. (member of EUnited Robotics), and executive...
read more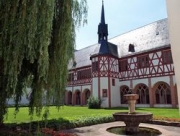 March 2017 | News
Digital disruptions in the forefront at the 2nd European Robotics Summit
Participants of the 2nd European robotics Summit gathered at the historical Eberbach Monastery in Eltville, Germany, on 7-8 March...
read more