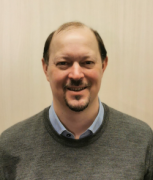 4 January 2021 | News
EUnited AISBL New Head of Office - Mr. Klaus-Dieter Axt
EUnited AISBL New Head of Office - Mr. Klaus-Dieter Axt
read more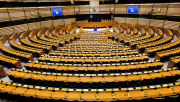 News
INVITATION! EUNITED'S PLENARY MEETING 2020
Dear EUnited Members, Join us for EUnited's 2020 Plenary Meeting on the 5th November from 13.30 to 15.00. This year, exceptionally due to the...
read more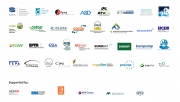 News
Industry Call for Action to Postpone Legal Obligations SCIP Database
read more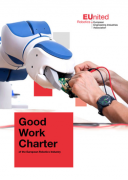 January 28, 2021 | Robotics
"European Charter for Robots and Humans" Released by Engineering Association EUnited
The European charter for robots and humans working together has been officially released by the European Engineering Industries Association (EUnited). The...
read more

January 2021 | Robotics
Call for euRobotics Technology Transfer Award 2021
The euRobotics Technology Transfer Award, now in its 17th edition, will take place during the European Robotics Forum on April 13-14 (a virtual event). The...
read more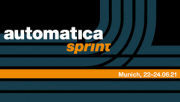 December 2020 | Robotics
automatica sprint - a New Agile, Compact, and Hybrid Event
The longer the pandemic with its contact and travel restrictions, and the surrounding uncertainty goes on, the greater the need for orientation, exchange,...
read more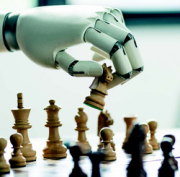 December 2020 | Robotics
German Standardization Roadmap on Artificial Intelligence
Germany is now the first country in the world to present a comprehensive analysis of the current state of and need for international standards and...
read more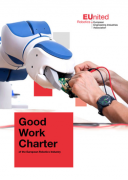 November 2020 | Robotics
European Robotics Industry Presents Its Vision of a Human-centric Future of Work
At its members assembly on Nov 6th, 2020, EUnited Robotics presented the "Good Work Charter of the European Robotics Industry". This is the industry's...
read more