Robotics News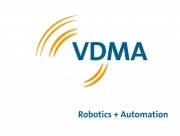 October 2022 | Robotics
EUnited Robotics to Join VDMA, Europe's Largest Industry Association
EUnited Robotics and VDMA Robotics + Automation merge to create one strong platform for the European robotics industry. The members of EUnited Robotics will...
read more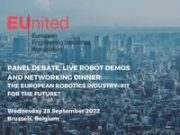 September 2022 | Robotics
EUnited Brussels Event - Panel debate on the future of the European robotics industry
On Wednesday 28th September, EUnited will host an in-person event in Brussels on the topic of the future of the robotics and engineering industries in...
read more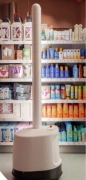 June 2022 | Robotics
Robotics in Retail - Winner of euRobotics Technology Transfer Award 2022
"Robotics in Retail for Up-to-Date Digital Twins of Retail Stores" is the product of cooperation between University of Bremen, Ubica Robotics GmbH, and...
read more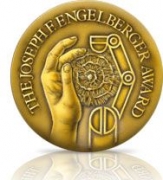 April 2022 | Robotics
6 Robotics Pioneers Win 2022 Engelberger Awards
The Association for Advancing Automation (A3) announced its six recipients of the 2022 Engelberger Robotics Awards: Michael P. Jacobs of Applied...
read more

March 2022 | Robotics
Join the automatica Startup Arena: 21-24 June 2022
The special application fee for startup exhibitors at the automatica Startup Arena is €1,990 + VAT for the whole event (4 days). The automatica...
read more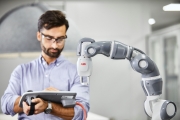 March 2022 | Robotics
Key Trends Shaping Robotics Demand in 2022
With demand for robots growing as companies in multiple sectors look for new ways to enhance their productivity and competitiveness post-pandemic, ABB has...
read more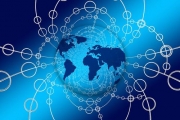 March 2022 | Robotics
EUnited Robotics Partnership with Go2automation Platform
We are happy to announce that EUnited Robotics has started a partnership with the Go2automation platform. Go2automation connects automation...
read more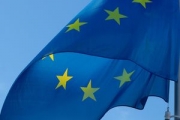 February 2022 | Robotics
European Innovation Council Work Programme 2022
The European Commission has adopted the 2022 work programme of the European Innovation Council (EIC), which aims to identify and support breakthrough...
read more