Robotics News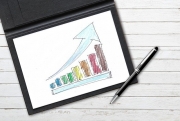 September 2021 | Robotics
China Leads Post-Pandemic Recovery
The preliminary World Robotics data for China released by the International Federation of Robotics (IFR) shows a sales increase of industrial robots by 19%...
read more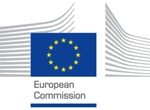 September 2021 | Robotics
National strategies on Artificial Intelligence: A European perspective, 2021 edition
The European Commission published a new report that takes stock of national strategies on Artificial Intelligence and provides suggestions for future...
read more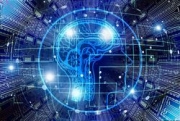 June 2021 | Robotics
Summit Part 2: AI, Robotics, and Regulations – Where Is Europe Headed?
The topic "AI, robotics, and regulation – where is Europe headed?" was the focus of the second part of the European Robotics Summit on June 29th....
read more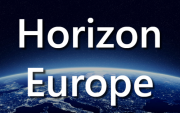 June 2021 | Robotics
Horizon Europe - EU's Key Funding Program for Research and Innovation
Horizon Europe is the EU's key funding program for research and innovation with a budget of €95.5 billion over the period of 2021 to 2027. It...
read more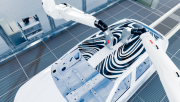 June 2021 | Robotics
ABB PixelPaint wins IERA Award 2021 for Innovation and Entrepreneurship
ABB's PixelPaint robotic non-overspray technology for the automotive industry has won this year's Innovation and Entrepreneurship in Robotics...
read more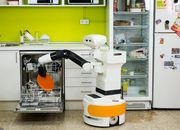 May 2021 | Robotics
A Recap of European Robotics Summit Part 1 - The New Breed of Robots
Due to the unusual circumstances caused by the pandemic, the 4th European Robotics Summit was delivered virtually this year, divided into three parts,...
read more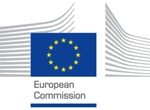 May 2021 | Robotics
The New Public Private Partnership: AI, Data, and Robotics
Artificial Intelligence (AI), Data, and Robotics are examples of areas where Europe needs a comprehensive plan to maintain a global lead – in business...
read more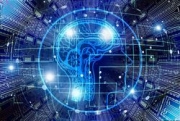 April 2021 | Robotics
European Commission's Proposal for AI Regulations
The Commission presented its proposal for AI regulations on 21 April 2021 aiming to turn Europe into the global hub for trustworthy Artificial Intelligence...
read more