September 2021 | Robotics
New EU Funding Programme Bringing Digital Technology to Businesses and the Public
The Digital Europe Programme (DIGITAL) is a new EU funding programme focused on bringing digital technology to businesses, citizens and public...
read more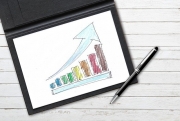 September 2021 | Robotics
China Leads Post-Pandemic Recovery
The preliminary World Robotics data for China released by the International Federation of Robotics (IFR) shows a sales increase of industrial robots by 19%...
read more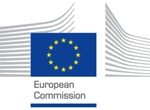 September 2021 | Robotics
National strategies on Artificial Intelligence: A European perspective, 2021 edition
The European Commission published a new report that takes stock of national strategies on Artificial Intelligence and provides suggestions for future...
read more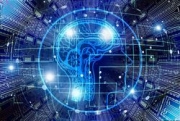 June 2021 | Robotics
Summit Part 2: AI, Robotics, and Regulations – Where Is Europe Headed?
The topic "AI, robotics, and regulation – where is Europe headed?" was the focus of the second part of the European Robotics Summit on June 29th....
read more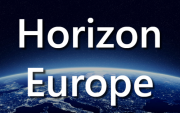 June 2021 | Robotics
Horizon Europe - EU's Key Funding Program for Research and Innovation
Horizon Europe is the EU's key funding program for research and innovation with a budget of €95.5 billion over the period of 2021 to 2027. It...
read more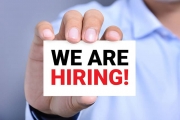 15 June 2021 | News
We're hiring! Open position for Junior Technical Officer in EUnited Brussels
We're hiring! New Junior Technical Officer
read more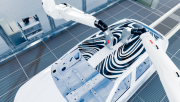 June 2021 | Robotics
ABB PixelPaint wins IERA Award 2021 for Innovation and Entrepreneurship
ABB's PixelPaint robotic non-overspray technology for the automotive industry has won this year's Innovation and Entrepreneurship in Robotics...
read more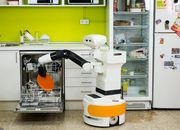 May 2021 | Robotics
A Recap of European Robotics Summit Part 1 - The New Breed of Robots
Due to the unusual circumstances caused by the pandemic, the 4th European Robotics Summit was delivered virtually this year, divided into three parts,...
read more