12 November 2021 | News
EUnited General Assembly meetings, 4-9 November 2021
EUnited General Assembly meetings, 4-9 November 2021
read more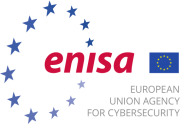 September 2021 | Robotics
EU Cybersecurity Certification Framework
The European Union Agency for Cybersecurity (ENISA) launches a cybersecurity assessment methodology for cybersecurity certification of sectoral...
read more
23 September 2021 | Cleaning
New EUnited Green Cleaning Video - Now available on YouTube
EUnited Cleaning launches its new Green Cleaning video - 23rd September 2021EUnited Cleaning is delighted to formally launch our new Green Cleaning...
read more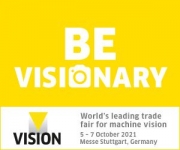 September 2021 | Robotics
VISION - The World's Leading Trade Fair for Vision Technology
VISION - the world's leading trade fair for vision technology - will open its doors from 05 to 07 October 2021 in Stuttgart. Around 300 top national and...
read more
September 2021 | Robotics
New EU Funding Programme Bringing Digital Technology to Businesses and the Public
The Digital Europe Programme (DIGITAL) is a new EU funding programme focused on bringing digital technology to businesses, citizens and public...
read more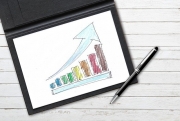 September 2021 | Robotics
China Leads Post-Pandemic Recovery
The preliminary World Robotics data for China released by the International Federation of Robotics (IFR) shows a sales increase of industrial robots by 19%...
read more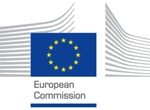 September 2021 | Robotics
National strategies on Artificial Intelligence: A European perspective, 2021 edition
The European Commission published a new report that takes stock of national strategies on Artificial Intelligence and provides suggestions for future...
read more
27 August 2021 | News
Now available! Revised edition of the TR 34001 Electromagnetic compatibility (EMC) - Relevant standards for commercial cleaning machines
Revision to the 2018 edition – available here The EUnited Cleaning Technical Committee has published a revised edition of the TR 34001 Electromagnetic...
read more