24 March 2022 | Cleaning
EUnited Cleaning comments on the review of the fans regulation and the proposal by the Commission to introduce a new formula for vacuum cleaners
The European Commission expert group "Ecodesign and Energy Labelling Consultation Forum (EELCF)," undertaken by DG ENER Unit B.3, will hold their...
read more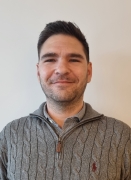 15 March 2022 | News
Brussels team grows!
We are pleased to welcome Konstantinos Sapounas as our new Junior Technical Officer at the EUnited Brussels office. Konstantinos is a Greek national. He...
read more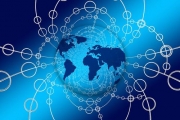 March 2022 | Robotics
EUnited Robotics Partnership with Go2automation Platform
We are happy to announce that EUnited Robotics has started a partnership with the Go2automation platform. Go2automation connects automation...
read more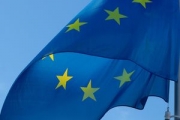 February 2022 | Robotics
European Innovation Council Work Programme 2022
The European Commission has adopted the 2022 work programme of the European Innovation Council (EIC), which aims to identify and support breakthrough...
read more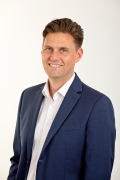 14 February 2022 | News
Pierre Mikaelsson (Nilfisk) joins the EUnited management board representing the Cleaning sector
We are pleased to announce that the management board of EUnited has today confirmed that Pierre Mikaelsson (Nilfisk) will join the management board as acting...
read more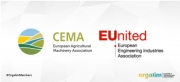 9 February 2022 | News
EUnited becomes an associate member of Orgalim.
We are delighted to announce that EUnited has joined Orgalim as an associate member!Orgalim represents Europe's technology industries and champions an...
read more
27 January 2022 | Cleaning
New EUnited Cleaning position statement: Outdoor Noise Directive
This month, EUnited Cleaning has published an updated statement concerning the Outdoor Noise Directive. The statement is now available here after it was...
read more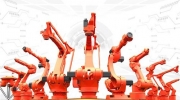 January 2022 | Robotics
China's Ambitious New 5-year Plan for Robotics (2020 – 2025)
Image credit: EVS Robotics ...
read more