September 2021 | Robotics
New EU Funding Programme Bringing Digital Technology to Businesses and the Public
The Digital Europe Programme (DIGITAL) is a new EU funding programme focused on bringing digital technology to businesses, citizens and public...
read more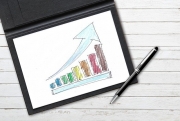 September 2021 | Robotics
China Leads Post-Pandemic Recovery
The preliminary World Robotics data for China released by the International Federation of Robotics (IFR) shows a sales increase of industrial robots by 19%...
read more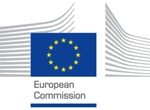 September 2021 | Robotics
National strategies on Artificial Intelligence: A European perspective, 2021 edition
The European Commission published a new report that takes stock of national strategies on Artificial Intelligence and provides suggestions for future...
read more
27 August 2021 | News
Now available! Revised edition of the TR 34001 Electromagnetic compatibility (EMC) - Relevant standards for commercial cleaning machines
Revision to the 2018 edition – available here The EUnited Cleaning Technical Committee has published a revised edition of the TR 34001 Electromagnetic...
read more
26 July 2021 | News
New EUnited Green Cleaning Manual: Performance Test TS 35000
The EUnited Cleaning sector has recently published the updated manual on the EUnited Green Cleaning performance test. This test is used to identify and label...
read more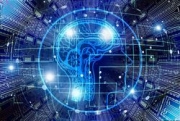 June 2021 | Robotics
Summit Part 2: AI, Robotics, and Regulations – Where Is Europe Headed?
The topic "AI, robotics, and regulation – where is Europe headed?" was the focus of the second part of the European Robotics Summit on June 29th....
read more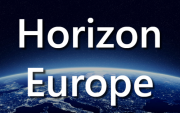 June 2021 | Robotics
Horizon Europe - EU's Key Funding Program for Research and Innovation
Horizon Europe is the EU's key funding program for research and innovation with a budget of €95.5 billion over the period of 2021 to 2027. It...
read more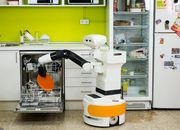 May 2021 | Robotics
A Recap of European Robotics Summit Part 1 - The New Breed of Robots
Due to the unusual circumstances caused by the pandemic, the 4th European Robotics Summit was delivered virtually this year, divided into three parts,...
read more